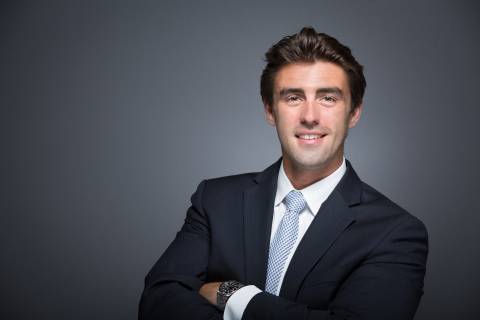 Meet Michael Dedio. Michael's journey from northern New Jersey to the captivating shores of Naples, FL, has shaped his profound love for this upscale beach town – Naples, Florida. Moving to Naples at the tender age of 9, he was enraptured by the enchanting lifestyle it had to offer. The town became his playground, fostering a deep passion for activities such as fishing, boating, paddleboarding, kayaking, hiking, and exploring the wonders of the Florida Everglades.
After pursuing his education at Florida State University, Michael's heart pulled him back to the place that stole it away. Eager to share the lifestyle he cherished, he embarked on a career in real estate sales, showcasing the allure of Naples to others. During this journey, he found his true calling as a property manager and company owner, finding joy in overseeing the well-being of vacation homes and the happiness of their guests.
In 2020, Michael's dedication and expertise culminated in the official formation of Naples Trust Vacation Rentals. From its humble beginnings, the company swiftly rose to become one of the premier seasonal property management companies in Naples. Michael's unwavering commitment to exceptional service and his intimate knowledge of the area have been instrumental in curating unforgettable vacation experiences for countless guests.
With Michael at the helm, Naples Trust Vacation Rentals stands as a beacon of trust, reliability, and unmatched hospitality, inviting you to experience the magic of Naples in its finest form. Let us welcome you with open arms and guide you towards an extraordinary vacation you'll cherish forever.